Our experts at your service worldwide
If you want to get in touch with us to discuss a possible solution for you, or any other matter, we are always available to answer your requests. We are contactable by email and phone: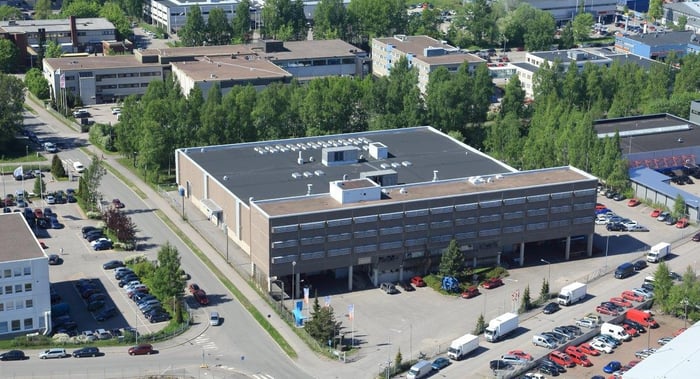 Temet International Oy Ltd
Asentajankatu 3
FI-00880 Helsinki, Finland
tel. +358 20 757 9510
export@temet.com
Invoicing address:
Business ID: 0953295-1
Address for e-invoices: 003709532951001
Operator: Tieto Finland Oy
OVT number: 003701011385
Find your Temet contacts and resellers by sales area
Belgium, Netherlands, Luxemburg
Sweden
Skyddsrumsspecialisten Sune Ström AB
Temet Dubai LLC
Bahrain
IDEAL Projectlink Trading WLL.
Egypt
ACO - Arab Commercial Office
Kuwait
Boodai Trading Company Ltd. W.L.L.
Saudi Arabia / Industrial
Saudi Arabia / Protective Shelters
Turkey / Protective Shelters
Temet Head office - Sales
Area Sales Manager
South Korea, Thailand, Vietnam


Area Sales Manager
Australia, China, Japan, New Zealand, Singapore, Taiwan
China
Shanghai Gforce M&E Co., Ltd.
India
TEMET India Private Limited
Malaysia
Shore Petro Engineering Sdn. Bhd.
Singapore, Indonesia & Myanmar
Thailand
Ventilation Engineering Co.,Ltd.
Temet Head office - Sales
TemetUSA
Brazil
Foran Industrial Technology
Temet Head office & Temet India Private Limited
Export Logistics
Quality Manager
Production