Water storage tank VS-3
The water storage tank is used in civil defence shelters. The tanks are collapsible and thus their peacetime storage space requirement is minimal. The water storage tank consists of an inner bag within which the water is contained and a rigid outer shell which protects the bag and its contents.
The design criteria for the water storage tank are based on the decrees of the Finnish Ministry of the Interior which require all civil defence shelters to be supplied with a sufficient amount of water during periods of emergency use. These criteria are in turn based on the actual protective area of the civil defence shelter, according to which the shelter must be equipped to supply 40 l of water per square metre, i.e. 30 l per shelter place.
Water storage tanks 1000 I and 1500 I are delivered as separate packages. For cases which require smaller separate water containers, the above mentioned large capacity tank can be replaced with 100-litre containers.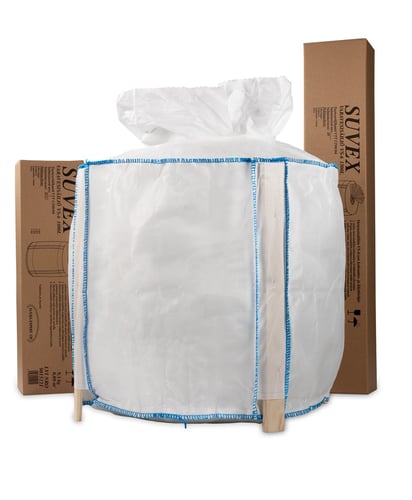 Water storage tank VS-3
You can contact Temet here for more detailed product info and enquiries.
Send an inquiry!
Fill in your contact information, name the products or services you're interested in, and our sales personnel will contact you.