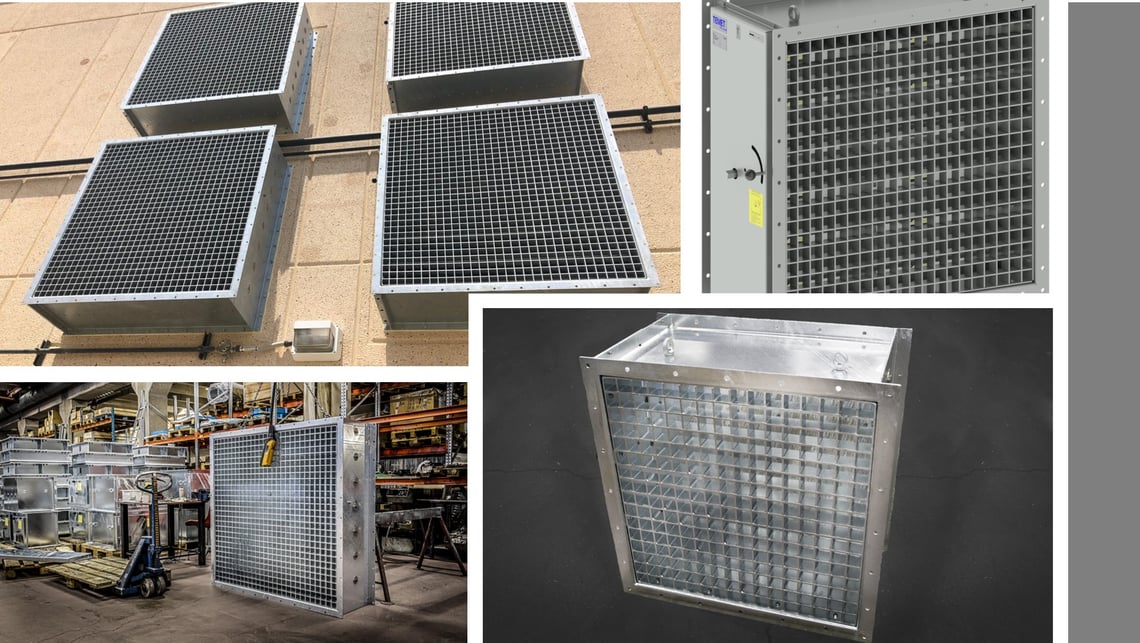 HV Industrial Blast Dampers
HV-Series Industrial blast dampers
Blast dampers are designed to protect personnel and critical equipment from blast waves created by explosions in industrial facilities (oil refineries, nuclear power plants and other potentially dangerous facilities). Dampers are commonly installed on the ventilation airways to protect the air openings (inlet and outlet) of critical industrial function.
New model released!
Temet's new and improved HV series industrial blast dampers deliver high corrosion resistance, low noise performance, low pressure drop and high level of blast resistance, all with the same Temet's high quality and a more competitive price.
The new HV dampers have various new options like spring return (after blast damper returns to open position), actuated operation (to open or close), and more.
Various models, materials, sizes, and installation options are available to fit almost any requirement.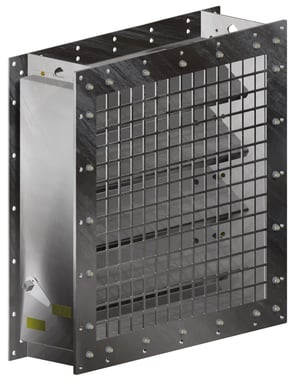 HV Blast Damper
Send an inquiry!
Fill in your contact information, name the products or services you're interested in, and our sales personnel will contact you.