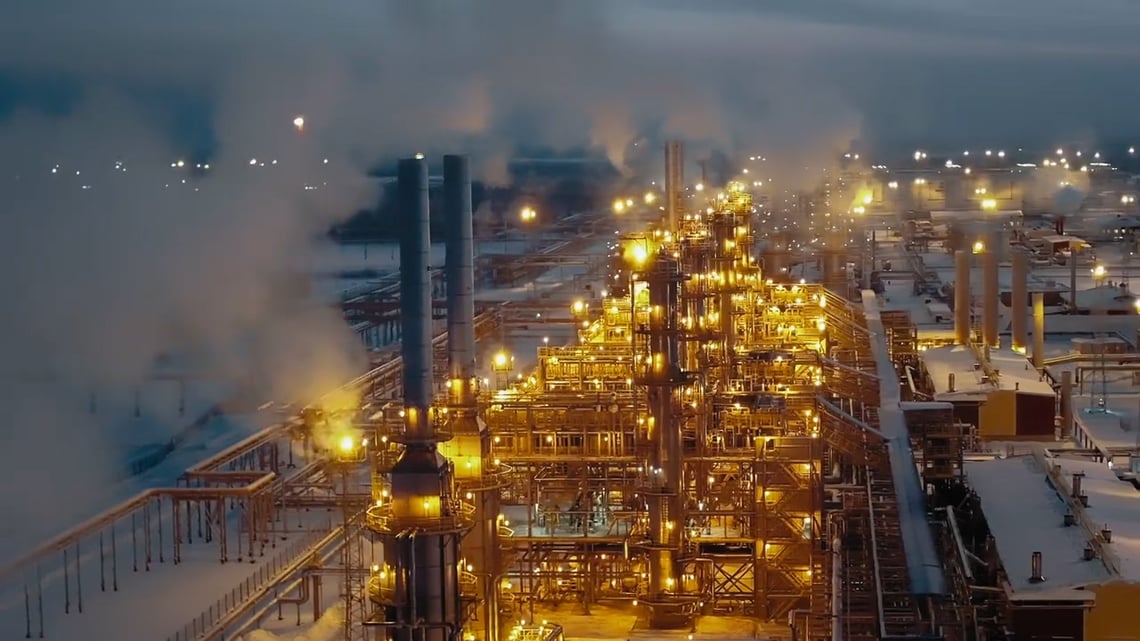 Industrial blast protection
Industrial blast protection
Threat of explosions and the need for shelter equipment gets often overlooked in industrial applications. Blast protection can, in many cases, prevent a minor event from becoming a catastrophic event.
A responsible industrial facility must protect its employees and equipment from extreme circumstances. It is also critical for securing the functionality and continuity of the facilities under such conditions.
An obvious example is the need to protect the backup generator in a nuclear power plant, but even the substations, cooling systems, and the reactor itself need to be protected. Not to mention escape rooms, as well as control rooms and their operators. They must always remain safe and fully functional for the operators to take control the situation.
Temet is a world leader in blast protection as well as the filtration of Toxic Industrial Chemical (TIC) and Chemical, Biological, Radiological and Nuclear (CBRN) contaminants.
Our advanced and cost-effective blast protection solutions, which have been proven over years in defense and shelter applications, are currently installed in numerous industrial facilities around the world.
Through our products and services, we protect people, equipment, and society in industrial facilities, securing both safety and functionality.
In addition to standardized solutions, we also offer customized projects. We have the capacity to build pre-engineered blast resistant doors, blast valves and wall sleeve designed for almost any application. We approach customized projects with vigor and take pride in providing you the best possible protection to match your specifications.
Temet's solutions are in operation in a wide range of applications and comply with even the most severe standards and requirements. Our products are regularly tested and certified to various standards (like ATEX, and others) and are built for long-term operation in corrosive or difficult environments.
Our experts at your service
Subscribe to our Newsletter and stay in tune on Safety News
Send an inquiry!
Fill in your contact information, name the products or services you're interested in, and our sales personnel will contact you.